Hi, I'm Brendan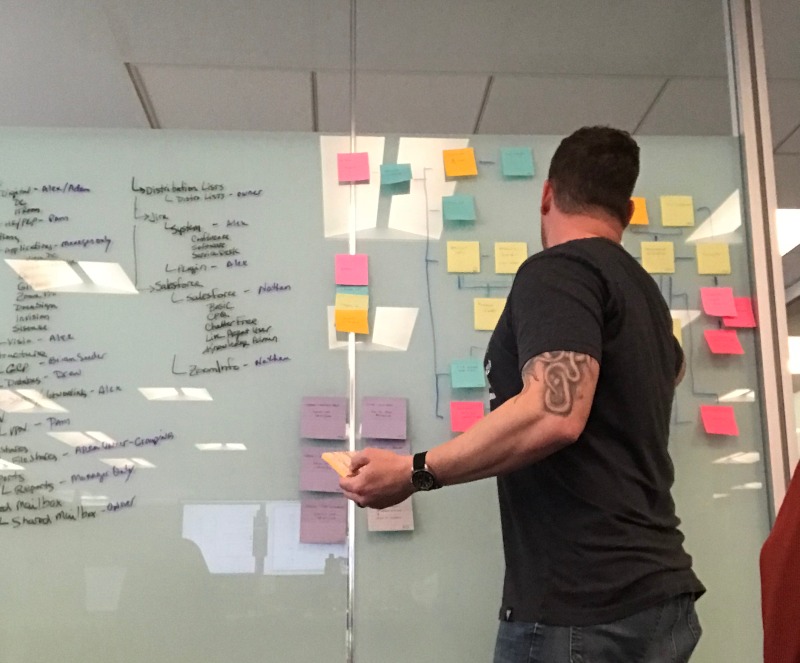 I design and code user experiences, primarily for B2B SaaS products and startups.
I have almost 20 years of hands-on experience with all stages of web, e-commerce and application design and development; including two product acquisitions. I'm comfortable sitting with developers or designers, acting as the technical voice for design teams and creative voice for technical teams.
I excel at bridging the gap between the needs of the user and the business, and between the design and the code.
Skillset
Strategic
Process & User Flows
Site Mapping
User Research
Competitive Analysis
Usability Testing
UX Architecture
Creative Direction
Project Management
Design System Creation
Tactical
User Experience & Interaction Design
User Interface Design & Development
Whiteboarding
Wireframing
Rapid Iteration
Hi Fidelity Prototyping
Responsive CSS Architecture & Frameworks
WCAG 2.0 AA Compliance
Coding Standards & Documentation
Tools
Semantic HTML5
Scalable CSS3
Presentational JavaScript
Sketch / InVision
Photoshop/Adobe Creative Suite
Visual Studio Code
Git
Pen & Paper
Post-Its
About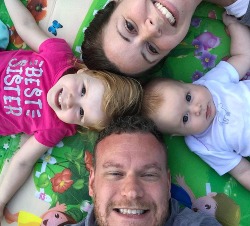 I'm the principal Senior User Experience/Interface Designer for a background verifications company in downtown Cleveland Ohio. I also handle all design and technical challenges for a fintech startup in the commercial loan space, and occasionally take on interesting freelance/contract work with startups and small businesses. Previously I helped found a local web development asssociation, served as a Curriculum Advisor at Stark State College and won a few awards for my work.
When not in front of a computer I live in Mayfield Village, Ohio with two dogs, two cats, two daughters, and one wife. I play midfield and reluctant goalkeeper for a few soccer teams around town, voraciously read all sorts of books, and sneak in naps whenever I can.
I graduated from Bowling Green State State University with a Bachelor of Science in Technology in Visual Communication Technology and a minor in Marketing. I've worked as part of both in-house and agency teams; from magazine publishers to mulch and soil companies, and led UX/UI/Front End Development at a VOIP gaming communication startup as well as SaaS software for non-profit management and human resources.
I'm always up for a coffee or beer so connect with me on LinkedIn or shoot me an email and let's make it happen.